This is what I call the small wooden box, can you guess what it is it?
It is not not pencil, used to receive small objects, and it is a tea box.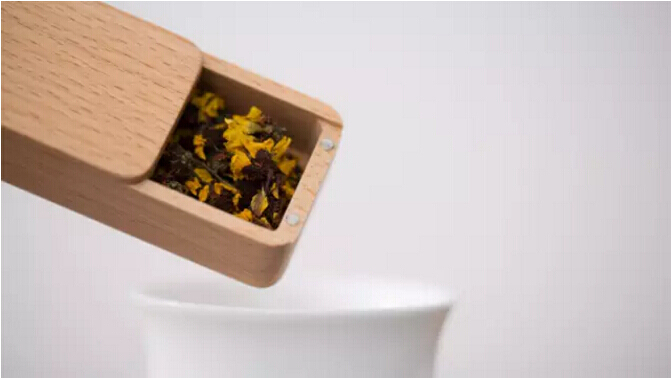 Designers in the creation of it, want to be able to carry a tea pot, people always drink their favorite tea. Because it is a tea pot, the original idea is also made of cylindrical. But after a few models, and found to take into account the portable and cylindrical shape, the cylinder diameter can only be done very small, particularly inconvenient to install tea.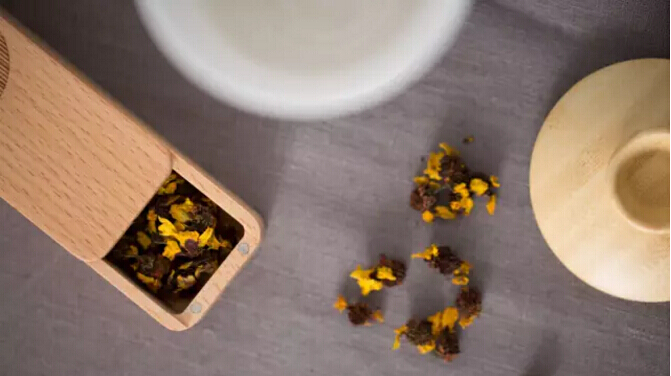 After several drafts, the designer suddenly thought, why not do a side opening? Can not only ensure the body shape, but also easy to place tea. So the tea can be changed into the current "tea box".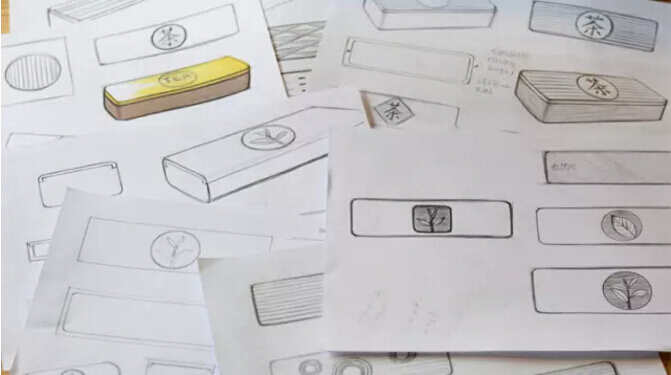 Size is the only problem after making sure that the box is not made. Through repeated scrutiny, handle model proportion, capacity, the size of the box now 135*40*26 (mm).
Can hold in the palm of the size, when filled with tea, a box can be almost 15 to 20 cups or so, enough to meet about 7 days of business travel.
Wooden box with push cover opening and closing, no card slot for fixing, both ends are embedded in the 2 grain of strong magnet. Easy to use at the same time, but also to ensure that the box is not easy to sprinkle tea.
The traditional wooden box is separate from the wood together with glue, glue box synthesis. Although affordable material, but can not guarantee the use of a long time, especially in the glue, prone to cracking in the moisture content.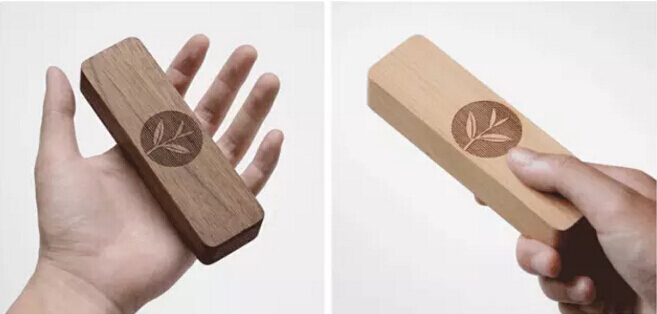 By contrast, each carrying tea box is made of a single piece of wood. Complete the work on the wood, and then by hand grinding. Time consuming, but to ensure the seamless natural wooden box.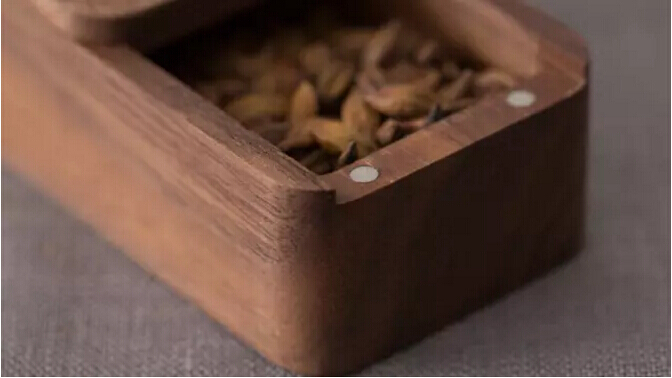 A total of two kinds of portable tea box wood, black walnut and beech. Pale German beech wood is delicate, and chestnut brown American black walnut has been hailed as "the nobility in the hardwood".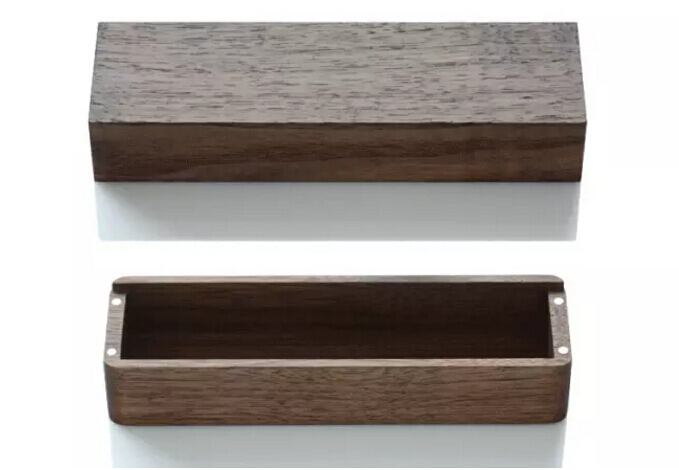 The outer packing box of tea is simple and not be adjusted, gifts are very pleasant. With the tea box also comes with a sack, carrying a little more protection.